How to Plant and Grow Lilies
Lilies, also known as daylilies, are gorgeous flowers that can effortlessly beautify outdoor gardens and fill lovely flower arrangements and table centerpieces.
They have an exotic flare and they're actually quite easy to grow!
This low-maintenance perennial will come back to your garden for a few years if you provide it with the right conditions.
Hardy in zones 4-8, these beauties have an extended bloom time and can tolerate full sun.
In fact, they can even grow beautifully in zone 9, where we see triple digits during the summer months. 
(This post may contain affiliates.)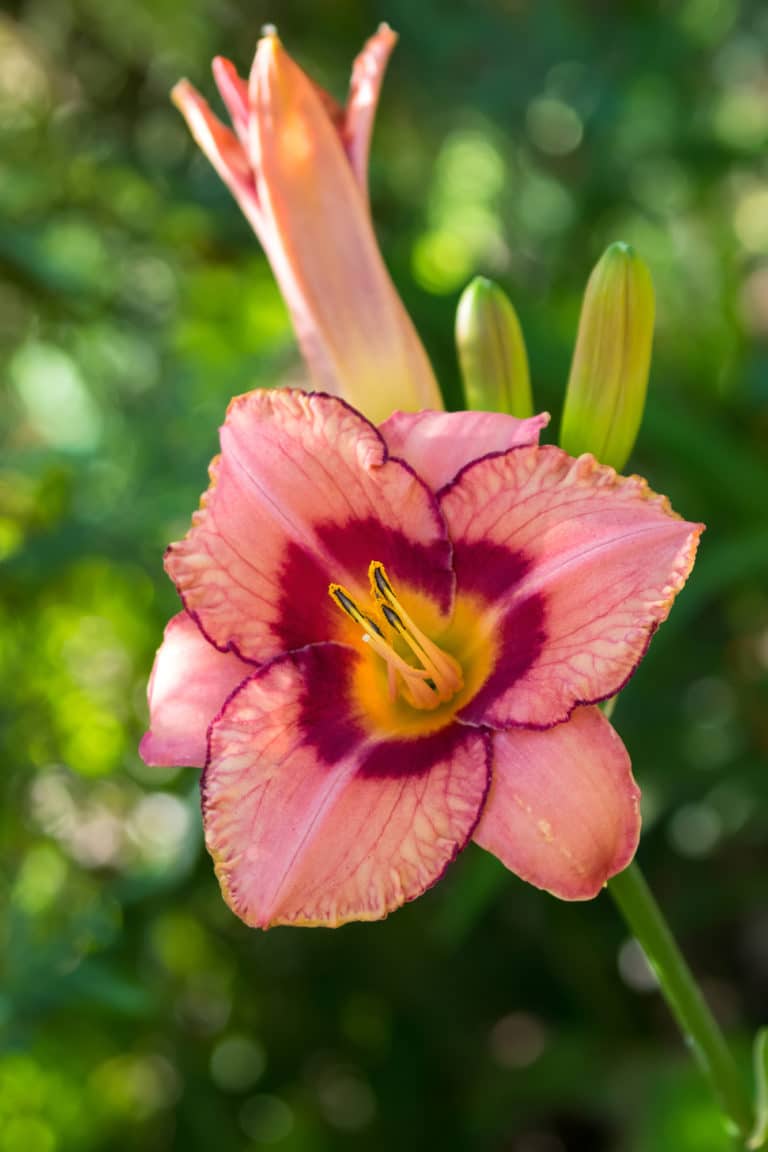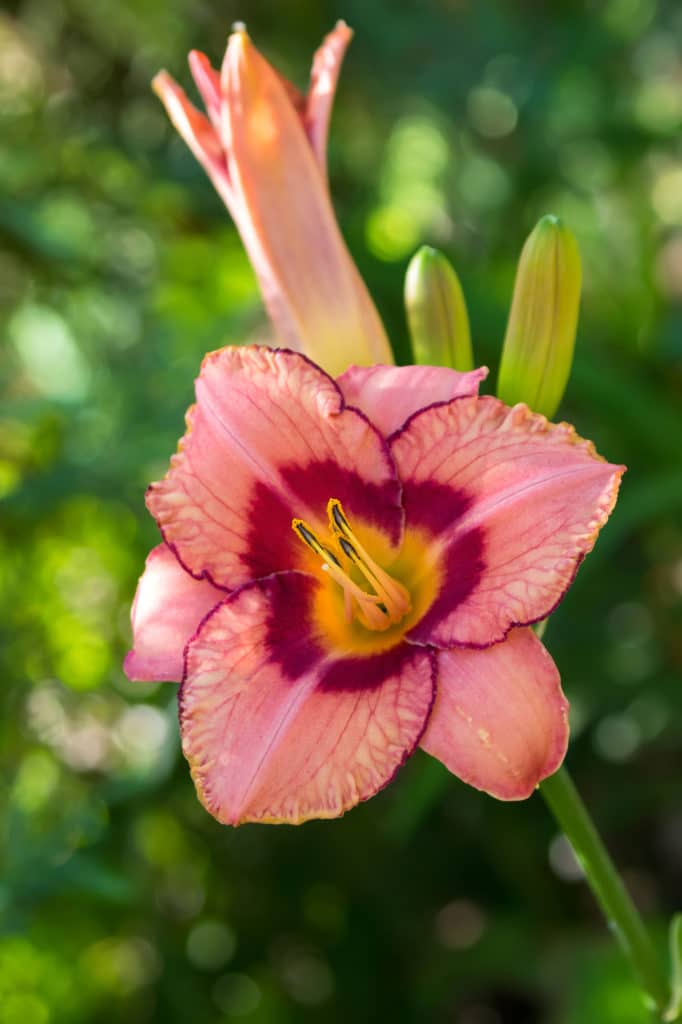 Whether you're a beginner gardener who is trying your hand at your first garden or a gardening veteran who is looking for more variety, lilies are the perfect choice for taking your yard from boring to interesting with just a few extra work.
If you love a fragrant garden, try adding a variety of lilies this spring, and you'll enjoy both its beauty and fragrance all summer long!
You'll want to provide the best environment for them to grow and thrive if you'd like to get the best blooms possible.
Remember, every plant has its own unique needs, and the lily is no exception.
Even though it is a low-maintenance perennial, it does need a couple of things in order to produce lustrous blooms.
Let's talk about what those needs are so you can grow lilies in your yard this year and hopefully for years to come!
How To Grow and Care for Lilies
If you've been a long admirer of lilies, then you know that there are a few different varieties that are available in different colors and color combinations.
You can find lilies in shade of white, yellow, orange, red, lavender, purple, and some even come in patterns stripes and dots.
Their flower petals also come in a variety of shapes including flat, trumpet, funnel, and bell; it's part of what makes them so beautiful! They can grow anywhere from 1 to 8 feet tall and can spread to around 2 feet.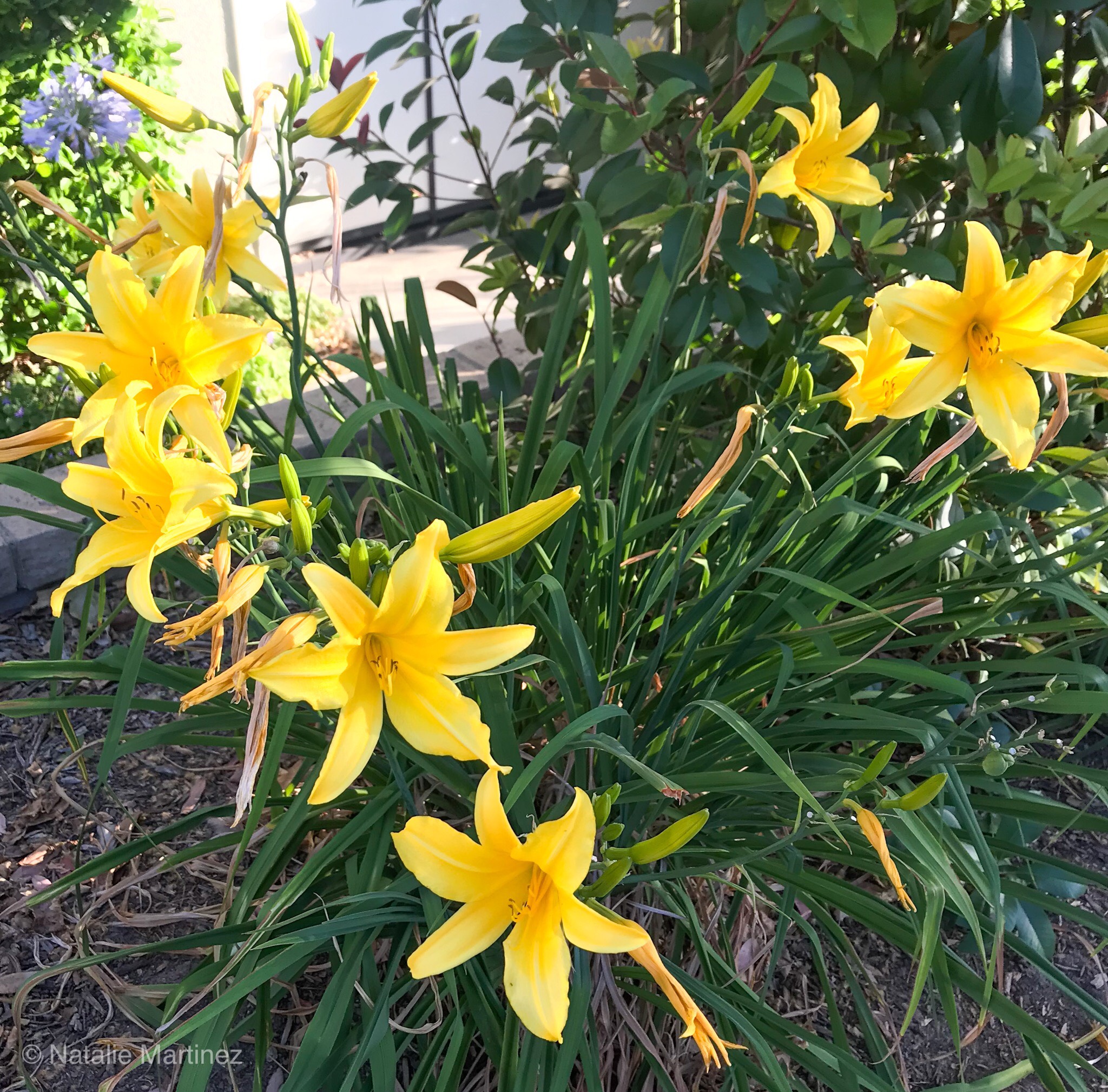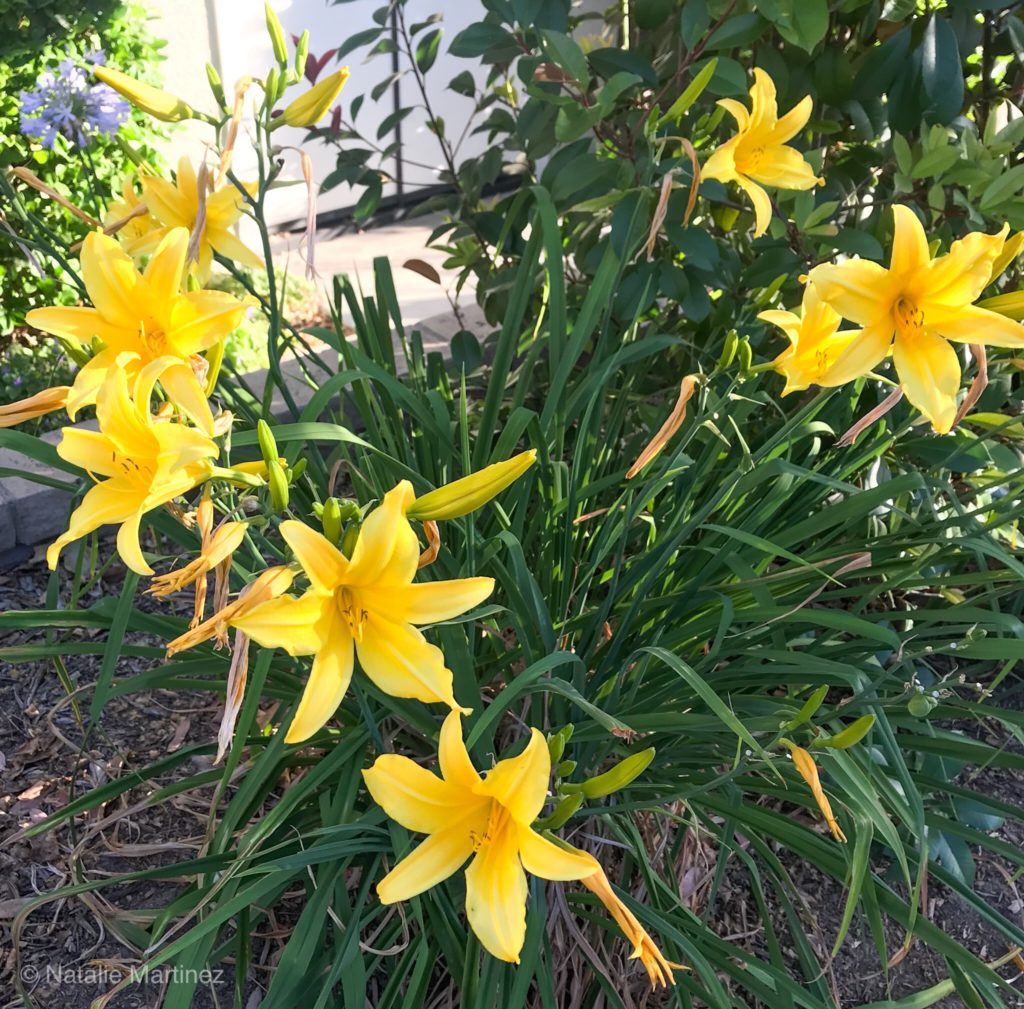 Lilies will generally bloom from June to the end of August.
Since you have such a rich variety to choose from, pick colors that you love and those you think will complement your existing garden.
TIP: It's always a wise decision to ask your local nursery about the differences in flower variety because some varieties may have a different blooming period than their counterparts. If you purchase your lilies wisely, you can enjoy blooms in your garden all Summer long.
Plus, your local nursery will know exactly which flowers do best in your specific climate aka zone.
How to Plant Lilies
Before you start planting, you need to choose the best spot in your yard for your lilies. Lilies should be planted in an area that gets full sun to part shade since they do best when they get plenty of direct sunlight throughout the day.
They also prefer to be planted in rich, moist, and organic soil. Once you purchase your bulbs, you should plant them in the soil at about 4 to 6 inches deep in the Fall. If you purchase your lilies in a container, you can plant them outdoors in the Spring.
To keep the soil moist and cool, try placing bark mulch or wood chips around your lilies.
During Winter, make sure to cover the soil (you can use burlap) to protect your plant from frost and harsh temperatures.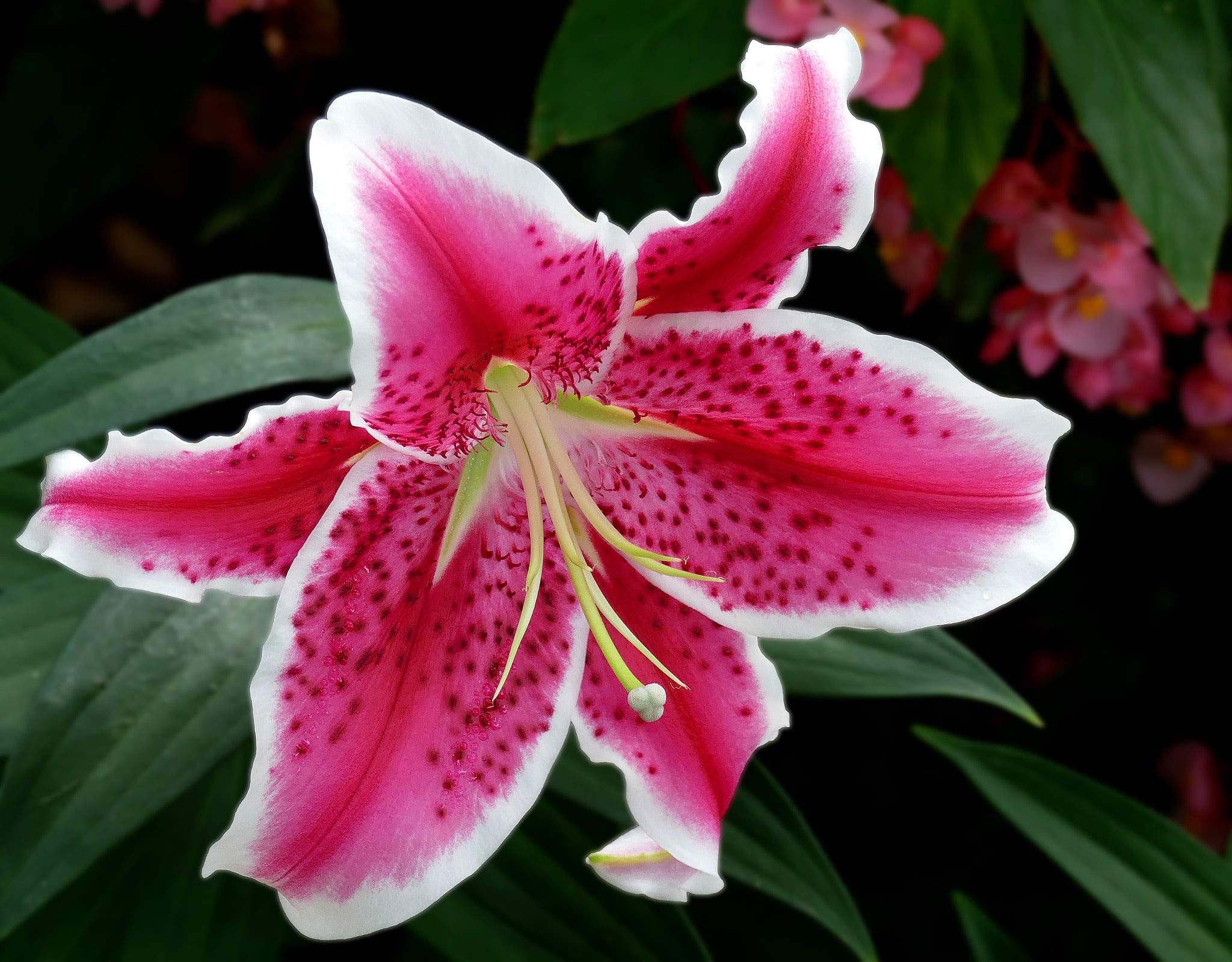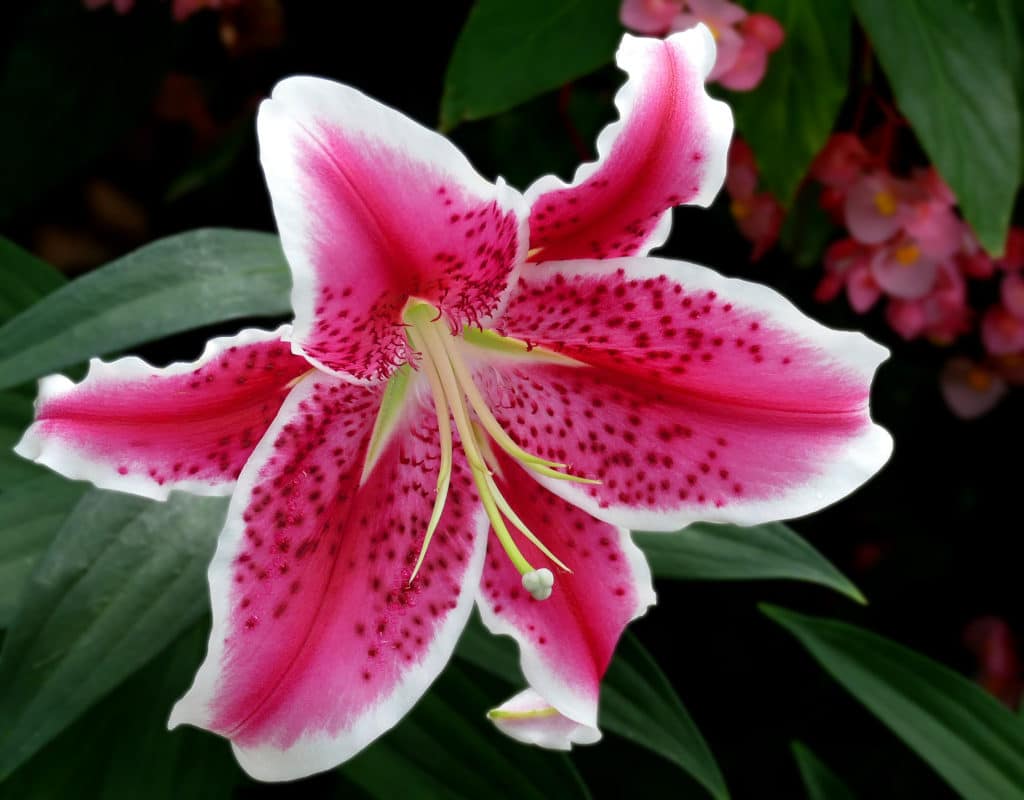 How to Water Lilies
Never let the soil to dry out! Dry soil is detrimental to this perennial. Try to keep the soil moist through regular watering so that the roots get the nutrients they need to thrive.
Also, use organic fertilizer in early Spring to encourage healthy growth after you've planted your lily pot.
You'll also need to make sure that the soil is well-drained, preferably with a pH of about 6.0. Otherwise, puddles of water can encourage mold growth and lead to rotting of the roots. If you don't know your soil's pH, you can do a quick test yourself with a soil pH test kit.
If you live in an area with intense Summer heat, make sure to check your soil regularly to ensure that it has the right moisture levels!
Pruning Lilies
When you prune, be cautious of cutting the healthy stem, as this can deplete next year's blooms. Stems are what help develop strong bulbs, so its best to cut the stem directly beneath the bloom once it has withered away.
Pruning your lilies by removing dead leaves and spent flowers will help to avoid the development of seedpods that steal too much energy from away from the developing bulb.
When Fall approaches, cut the remaining foliage off at ground level to prepare the plant for Winter weather.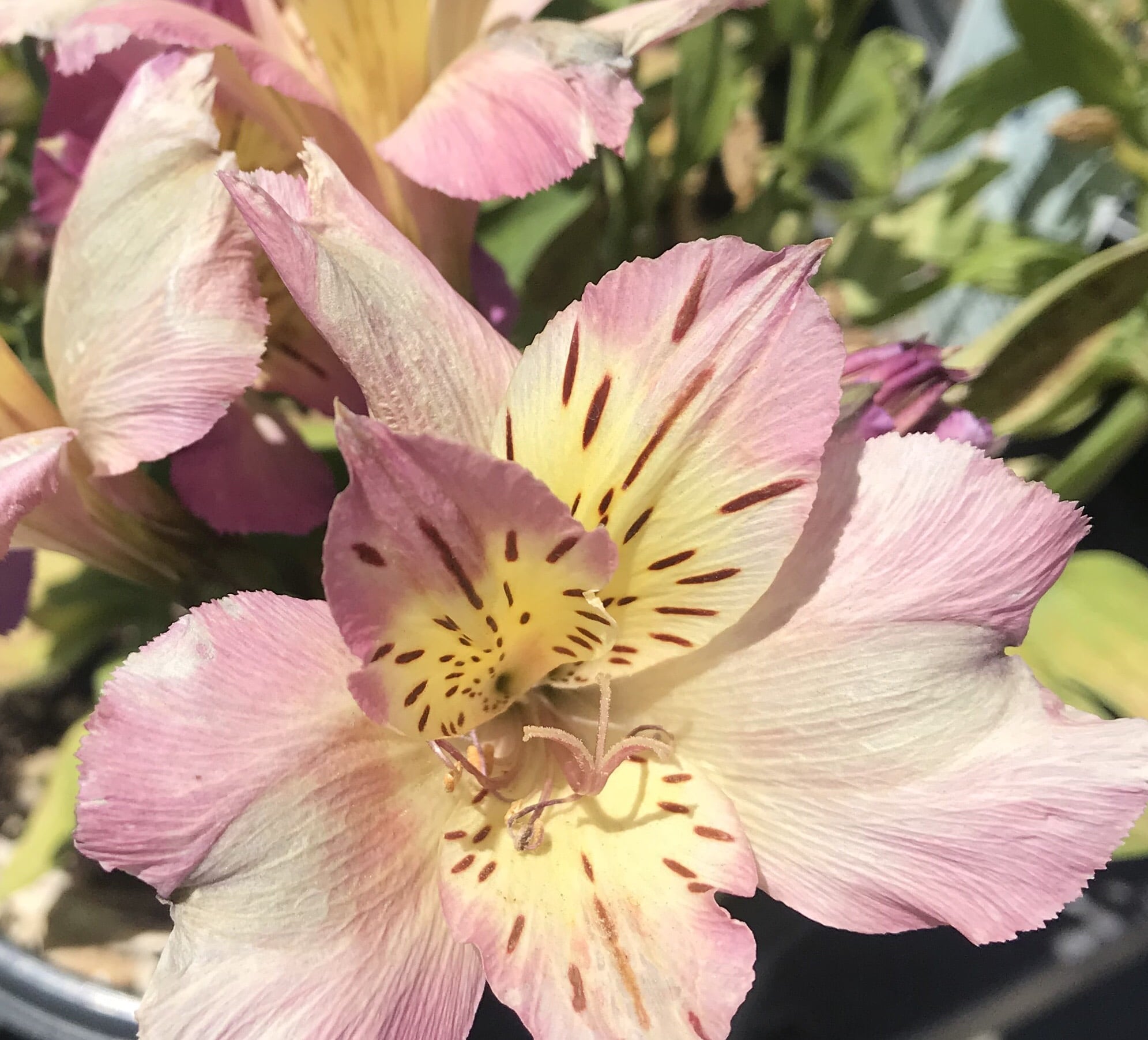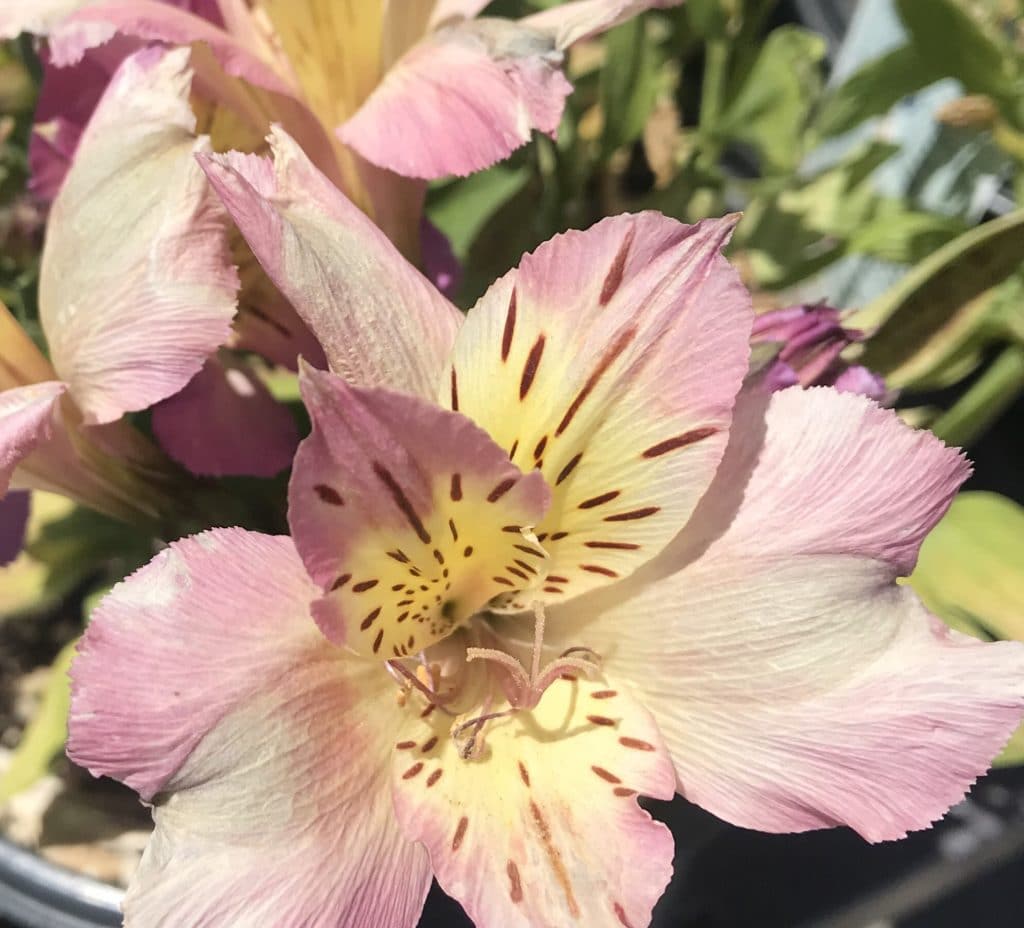 Companion Plants for Lilies
Plant your lilies next to other beautiful flowers that need well-drained soil, like peonies, lily of the nile (shown below), or other full sun perennials.
Lilies complement so many different types of flowers and can provide a striking contrast to plants like the hosta because of their beautiful, showy qualities.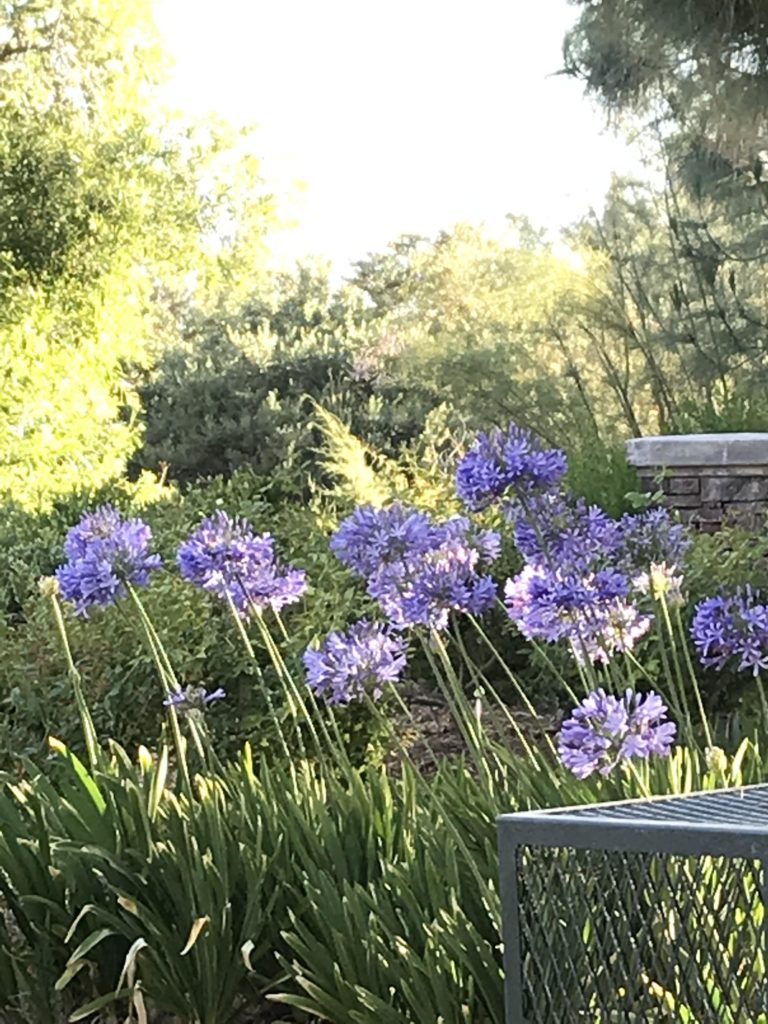 Diseases that Affect Lilies
As far as which diseases plague this flower, you'll want to be wary of the Lily Leaf Beetle, which loves to feed on lilies. They can appear on your foliage and flowers from March to June, particularly in the Northeast area of the United States.
They're pretty easy to spot, so getting rid of them shouldn't prove too difficult. Ask your local nursery to recommend a solution if it becomes problematic.
That about covers everything you need to know to grow these envy-inducing lilies!
If you're interested in pairing your lilies with other low-maintenance flowers, check out this list of colorful perennials, where you'll be sure to find a few new favorites that'll settle nicely in your garden.
If you want a steep contrast to your trumpet-shaped lilies, I suggest trying your hand at lilac bushes or astilbes – which are two stunningly beautiful plants that are surprisingly easy to care for!
Once you have these different plant species growing in your garden, don't be shocked when your neighbors start asking you for gardening tips!