What can I help you with?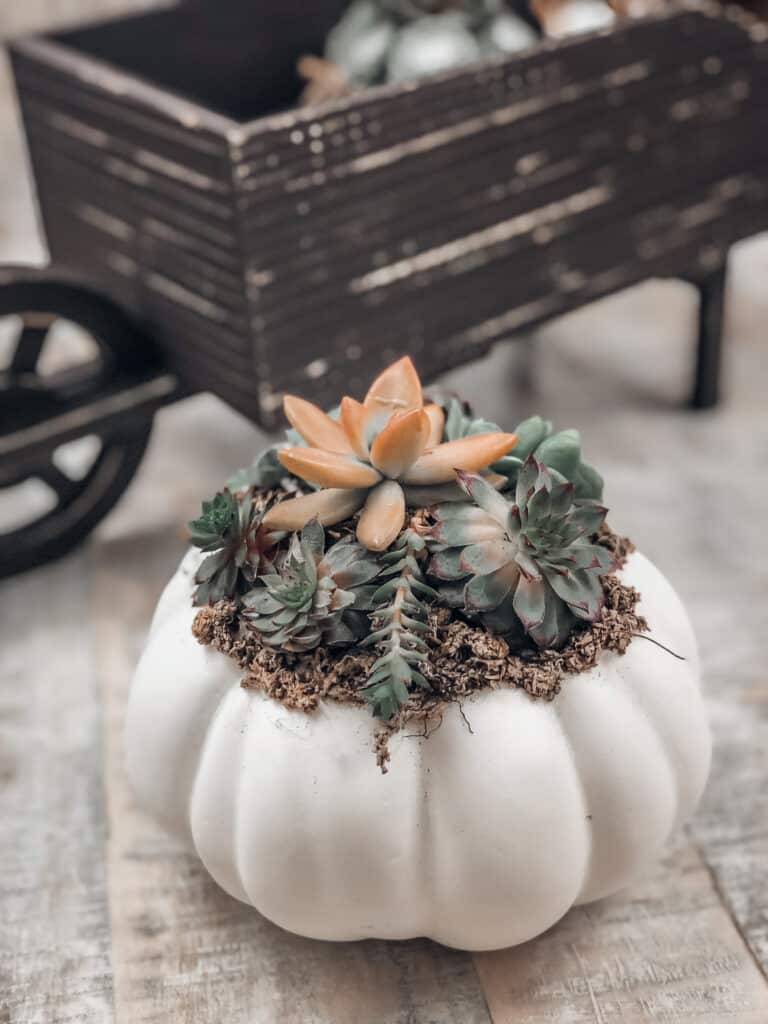 recent posts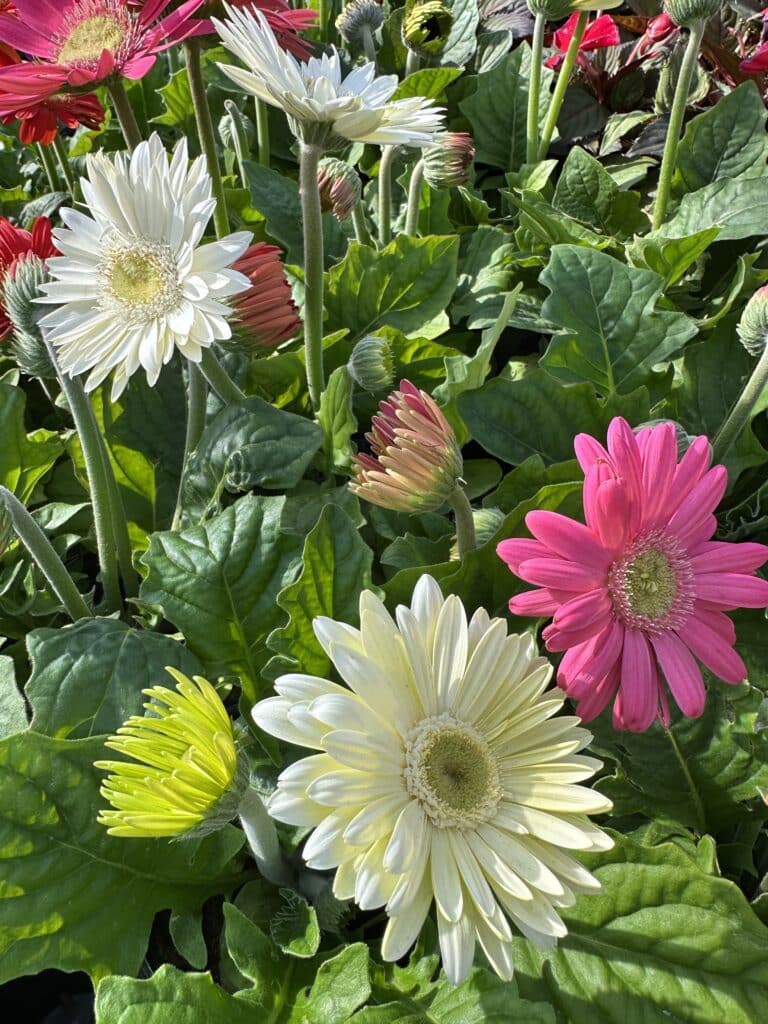 We all want a showy garden with flowers that bloom for months on end – I know I do! If you'd like your…
Hi there!
I'm natalie!
I'm a wife and mom, and the author here at NatalieLinda.com. My goal is to help you grow a garden you love and inspire you to get creative with plants!
Find growing guides to help you grow a garden you love
Simple & Easy Plant Guides for Your Garden
Learn to grow a garden you love! I've filled this space with low-maintenance perennial flowers, succulents, and low-care indoor plants!
Behind the blog
Hi, I'm Natalie
I'm a hobby gardener who is always looking for more ways to incorporate live plants into my life via my home, yard, and even diet. So if you're here because you'd like to start a small garden or learn a few tricks about growing your favorite plant or succulents, then welcome!

You're going to love caring for your new plants. Gardening is, after all, America's #1 hobby for a reason – it's incredibly gratifying! I know it can seem intimidating as a beginner because it's hard to know where to start. My mission with this blog is to make things simpler because gardening information shouldn't make things harder!
Books & Bookshelves
Wondering what to read next? Want to make reading a bigger part of your life? Follow my posts where I share my favorite reading tips + books to read each season!