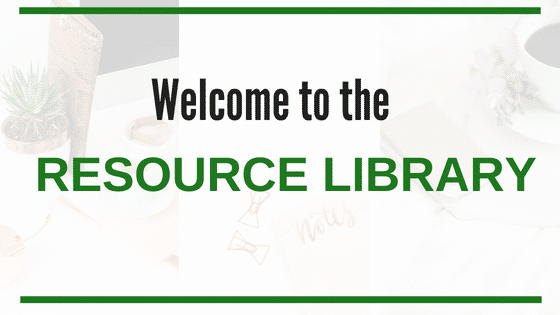 Would you like to start your very first garden?
Don't worry – you don't need a so-called "green thumb". That's just a myth!
If you're willing, you can learn and master the basic principles of gardening, and start growing your own succulents and flowers. You can even learn to design a low-maintenance garden, too.  
I created my Garden Resource Library to get you started. It contains printables, growing guides, and other freebies that are full of helpful and easy-to-follow gardening tips. 
For access to this Resource Library, subscribe to my newsletter by completing the form below, and I'll send you the password plus my 22-page Low-Maintenance Perennials Growing Guide!
Every month, I add new freebies to the Library that are designed to make you a better gardener. You'll get FREE access to it as it grows! 
Already have access?
Enter here!