If you clicked on this post you're probably struggling to get pageviews. I know the feeling.
I was so excited when I launched my blog. 
That excitement came crashing down pretty quickly, however. While I had the content and a blog that looked great, I didn't have the pageviews to match.
After months of publishing posts, I couldn't understand how some bloggers were getting so much traffic. I knew they were getting the bulk of their traffic from Pinterest, but everything I had tried on Pinterest had failed to produce the same results.
I found myself spending hours each day participating in blogging Facebook groups and buying courses left and right, only to come up short.
I couldn't even hit 1K pageviews a month after months of promoting.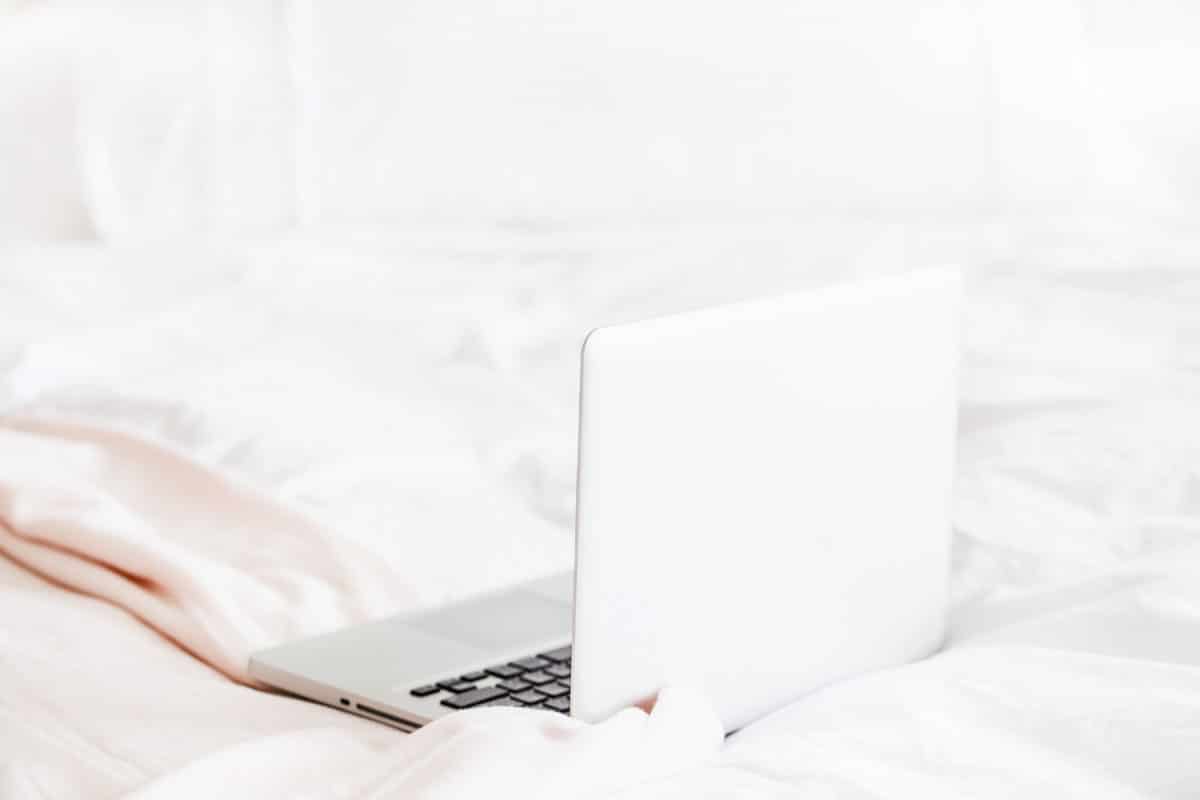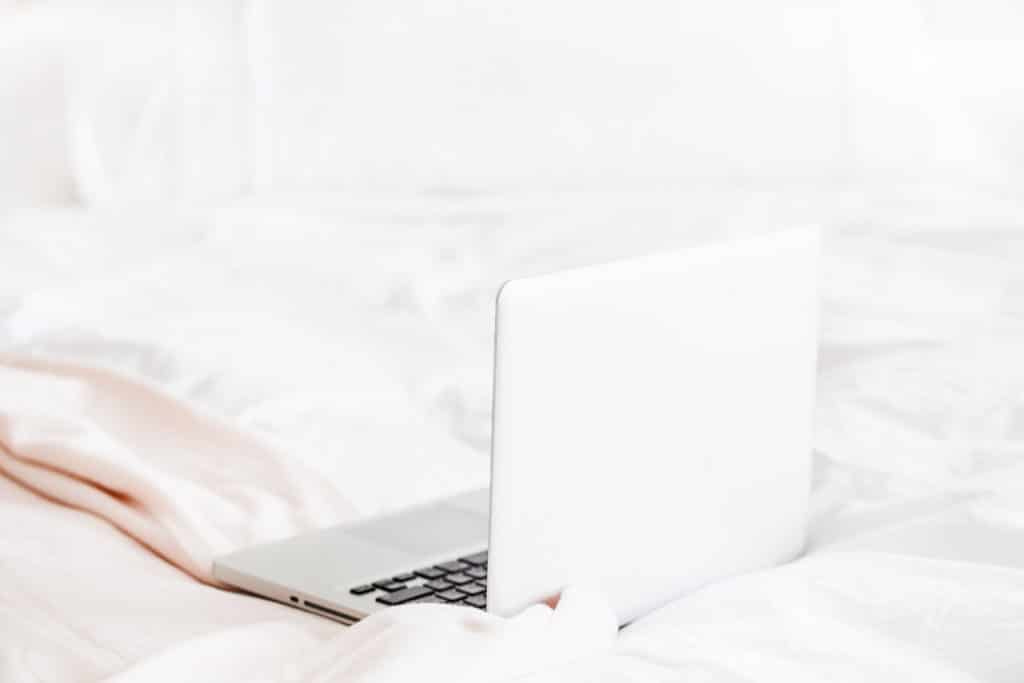 Then one day, by the grace of God, I stumbled upon another blogger's question in one of my Facebook groups for bloggers, Making Sense of Affiliate Marketing.
It was a question you always see asked in the these kinds of groups, but this one caught my eye:
"Hi, guys. Does anyone have a Pinterest course they recommend?"
While other bloggers posted affiliate links to some courses they found helpful, two bloggers jumped in to sing their praises for the Billionaire Blog Club, with proof of their success.
I was floored by their pageview numbers. They had only been blogging a handful of months, and yet they were pulling in 25k, 50k, and 135k pageviews a month, all thanks to what they had learned in BBC.

By that time, I had already purchased over 5 different Pinterest courses and ebooks, so I almost felt like I had been robbed! I learned some useful things here and there, but it was never enough.
I decided that I stumbled upon this Facebook question for a reason: I gathered that this was my lucky break. I headed over to the BBC website, read through what the course offered, and paid for a Lifetime Membership to the Billionaire Blog Club.
That decision changed my life.
I spent the next 2 weeks digging into the courses. I participated in the Slack community of bloggers with any questions that came up, and I completely overhauled everything I was doing and writing about.
I changed my niche, added a second niche, and moved forward at full speed ahead because I was ready to start making money with my blog.
In my 4th month of applying what I'd learned through BBC, my pageviews were a little over 85K for the month. The month before I joined, my pageviews were a whopping 871, and most of them were from other bloggers who wanted to check out my blog, it wasn't even authentic traffic.


After I joined the Billionaire Blog Club, blogging became a whole new world for me. Two months after I purchased BBC, I applied to Mediavine (an ad network that pays bloggers well, but you need at least 25K sessions over the course of 30 consecutive days in order to apply).
So What Exactly is the Billionaire Blog Club?
If you're taken aback by the name "Billionaire Blog Club", let me explain the concept behind it – because I was in the same mind frame when I first heard the name.
Billionaire Blog Club was created by Paul Scrivens aka Scrivs, a blogger who runs more than 10 blogs across different niches with his wife and brother.
His intent with BBC is simple: to give bloggers all the information they need to launch and grow a successful blog. He had a mission in mind when he launched this Course/Community: to help 1,000 bloggers make 1 million dollars each. If you do the math, 1,000 bloggers times 1 million dollars each equals 1 billion dollars.
So, of course, he named his Course/Community the Billionaire Blog Club.
Why does Scrivs run so many blogs across different niches?
The answer is simple: he wants to be certain that what he teaches can be applied to niches across the board, not just to the typical "How to Make Money" blog. He needed to be certain that his strategies work in different money-making niches.
How Much Does BBC Cost?
Purchasing a Lifetime Membership to BBC means that you'll get access to everything that BBC has to offer. As Scrivs adds more courses and useful features, which he does periodically, you'll have instant access to it.
He regularly updates information so that we have the right tools to push forward and stay competitive.
As of right now, a Lifetime Membership costs $397. *On July 26th, this is the last time BBC will open at this price. Scrivs is upgrading everything, changing the name, and adding more incredible tools to help us take our websites from "blog" to a full-blown business. The price will be much higher after this enrollment period.  
If you don't want the Lifetime Membership, there are two courses that you can purchase separately, but it won't come with the other perks of BBC (these courses are also included in the Lifetime Membership):
COURSES:
Scrivs's goal is to make BBC a one-stop-shop for bloggers who want to make a living through their blog.
When you buy a Lifetime Membership to the Billionaire Blog Club, you get access to the following courses: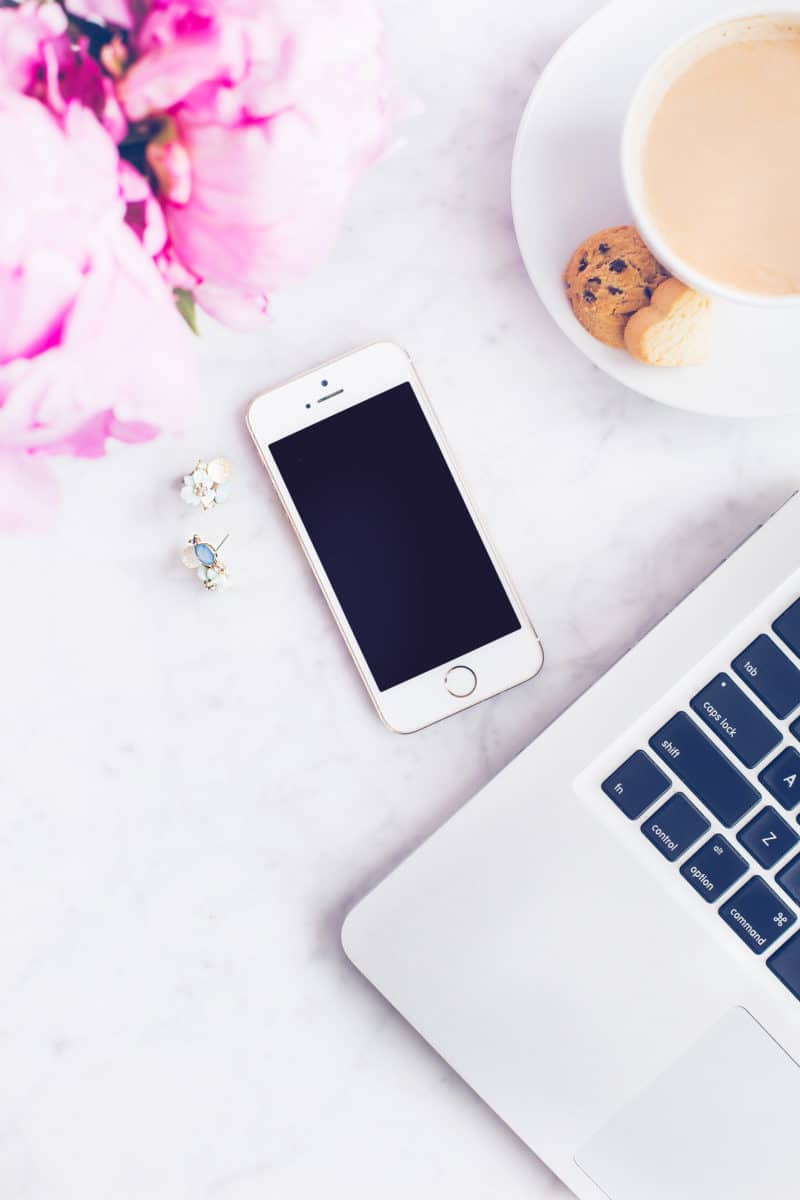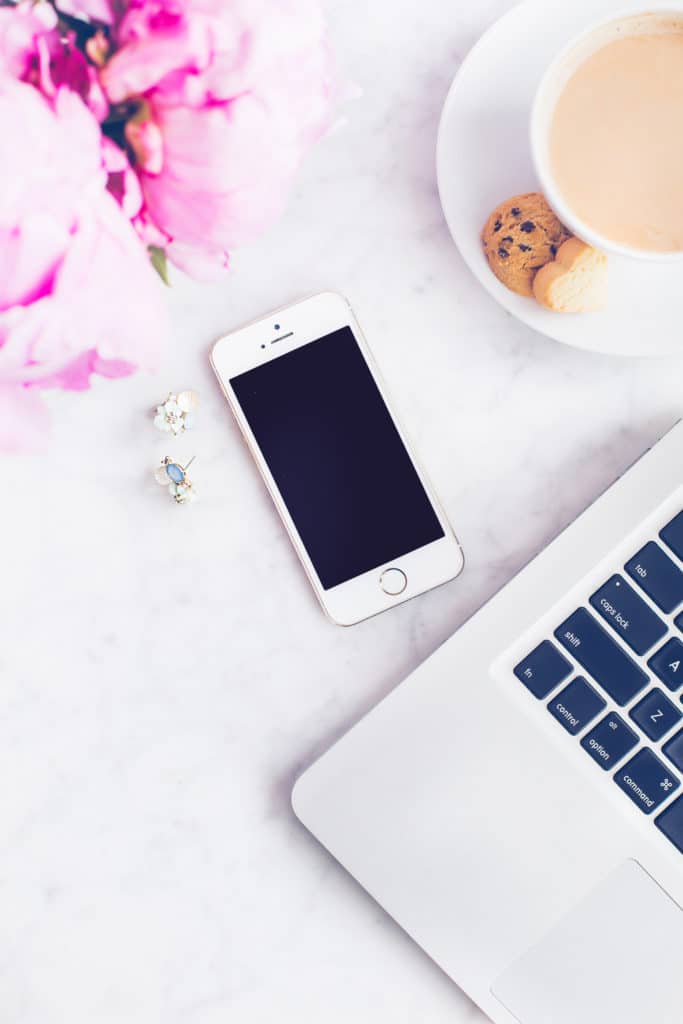 Billionaire Niche Selection

Google Analytics

Content Creation

WordPress

Billionaire Pinterest

Billionaire Blogging SEO

Billionaire Affiliate Marketing

Intro into Email Marketing
All of the courses are video tutorials, and it's completely self-paced. Scrivs does an excellent job of showing you what you need to know.
Scrivs has also stated that he is working on providing the courses through different mediums, as he understands that some people learn better through written content than through video.
The courses that have helped me the most have been Niche Selection, Content Creation, and the Pinterest course. I wouldn't have the pageview success I have today without them.
CHALLENGES:
BBC also has few Blog Challenges that help to push and guide you to complete certain milestones like:
Launching Your Blog and Getting 10K Pageviews  

How to Reach $1,000 in Revenue

How to Gain Your First 1,000 Subscribers

Creating Your First Paid Product
The challenges are pretty neat and they're laid out in daily, actionable steps so that you don't get overwhelmed. I intend to complete the Email Subscribers and Paid Product challenges very soon.
BBC Slack Community of Bloggers – a 24/7 Chatroom
The BBC Slack Community is worth its weight in gold. I would have lost my way quite a few times without it.
As a blogger, you're going to run into so many questions and problems as you build your blog. Figuring out the answers can be time-consuming and frankly, intimidating. With a Lifetime Membership to BBC, you get access to the wildly helpful Slack Community.
Think of Slack as Instant Messaging and a closed chat room – you can hop on there and ask whatever question you have, and you'll usually get your answer within minutes, thanks to the other bloggers who are online, working on their business, just like you are.
It's so much faster than posting a question in a Facebook Group or in an email – there's nothing like it. You just can't beat real-time answers. I'm always on Slack because I like to read through other people's questions, comments, and epiphanies.
There's always something to learn and I've gotten very useful tidbits of information this way – it's incredible. If you're looking for a blogging community that is helpful and encouraging, this is it. Everyone is so generous with their knowledge. Plus, our community manager, Marybeth Santos, is an angel. She makes sure your question is answered and acknowledged.
Since being a blogger can be a lonely profession, it's nice to have a community of bloggers that you can turn to when you need human contact and encouragement.
Scrivs's Availability to Answer Your Questions
When you buy a blogging course, you hope that it meets all of your expectations and that it teaches you everything you need to know about creating a profitable blog.
Unfortunately, that is never the case. This is what makes Billionaire Blog Club so valuable. Scrivs is a constant presence on Slack and is available to answer people's questions in real time.
You will come across a million unanticipated questions as you begin to build and promote your blog. Scrivs's availability on Slack is invaluable.
As a blogger himself, Scrivs can relate to the stress that comes with building a blog, so he strives to make it easier on us all by sharing his knowledge and strategies.
We've all purchased courses from well-meaning bloggers who claim to know what they're doing, but unfortunately, many of them just don't offer any new insight into building a strong Pinterest marketing strategy that works across different niches. 
It BBC Worth It?
Yes, it's worth it. BBC has changed the entire trajectory of my life. That might sound dramatic, but it's true.
I'm on my way to earning a full-time income with my blog, which means that I'll be able to stay at home with my babies when my husband and I decide to start a family.
It also means that I'll be able to earn money doing something that I'm proud of, instead of just heading into a job every day that slowly kills my spirit. Without the teachings I learned in BBC, my blog would never have gotten off the ground.
I'd recommend it to my closest friends and family, in a heartbeat.
My Monthly Pageview Results:
I wouldn't be able to recommend the Billionaire Blog Club if I hadn't gotten such great results by using it. Below you'll find my pageviews, starting with the month before I purchased BBC, to the present (May 2018).
January 2018 – (*871 pageviews- this was

BEFORE

I joined BBC and

AFTER

I had purchased loads of other Pinterest and Blogging courses)

February 2018 – (*5,916 pageviews- I started applying the BBC Pinterest strategy on Feb. 17th)

March 2018 – (32, 916 pageviews)

April 2018 – (44, 218 pageviews)

May 2018 – (85, 725 pageviews)


Why I Recommend Billionaire Blog Club
1. It's All-Encompassing
BBC has everything you need to start and grow a blog into a profitable business. You won't need to go out and spend money on other courses BBC has you covered.
2. You Get Real-Time Support
As I said above, BBC comes with access to Slack, where bloggers of all levels hang out and where Scrivs hangs out, too. Ask your question, and get an answer in real time.
You also get to learn from and become friends with really nice and intelligent people who all have the same goal: to grow their blogs.
3. Scrivs has proven that you don't need to have a "How to Make Money Blogging" blog to be successful 
He shares his list of money-making niches, and his strategy works across them all. The proof is in the pudding.
4. You Won't Ever Feel Lost
Promoting a blog in today's ever-changing technological world means that you have to stay on your toes and be ready to make tweaks to your strategy from one day to the next. BBC makes sure that we're equipped with what we need to make that happen. If there's an update or a change that's pressing, you'll know about it. 
5. Quick Results
If you really listen to what BBC teaches, you can get quick results. I know this because that's what I experienced, and I know that's what other bloggers have experienced, too. It's not just about getting down the right Pinterest strategy, either. It all starts with choosing a profitable niche, one that people want to read about and are searching for online. If you get out of your own way, you can experience quick results, too.
I really hope you've found this review helpful. BBC open its doors again on July 26, 2018. It'll only stay open for a few days before Scrivs shuts the doors and reopens in August with a totally updated community and much higher price.
If you want to know anything else about the Billionaire Blog Club, please feel free to comment below!